Heel Pain Adelaide | Get to the Bottom of Your Discomfort!
[button size="large" target="_self" hover_type="default" text_align="left" text="BOOK NOW" link="https://bookings.nookal.com/bookings/location/BDUJV" color="#000000″ background_color="#ffffff"]
Why do people get heel pain Adelaide?
go site There's a range of different treatments for heel pain Adelaide, but they'll only work if you can pinpoint the cause. As specialists, we're able to run a series of tests to ensure you receive the appropriate treatment. Some common causes of heel pain are:
Inflammation
Stress fractures
Issues with circulation
Soft tissue mass
Achilles Tendonitis
Tarsal Tunnel Syndrome and a range of other muscle conditions.
http://bulbinteriors.com/new-office-fit-out-project/ We have solutions to treat or manage all of these problems. While some of the causes mentioned above are quite minor, letting the problem go untreated can result in further damage. To make sure our services are accessible for all South Australians, AC Podiatry have 4 clinics across Adelaide and the surrounding regions. We also have a strong network within the healthcare community, and we're happy to make professional referrals if you require additional treatment. Call us to remedy your heel pain Adelaide today!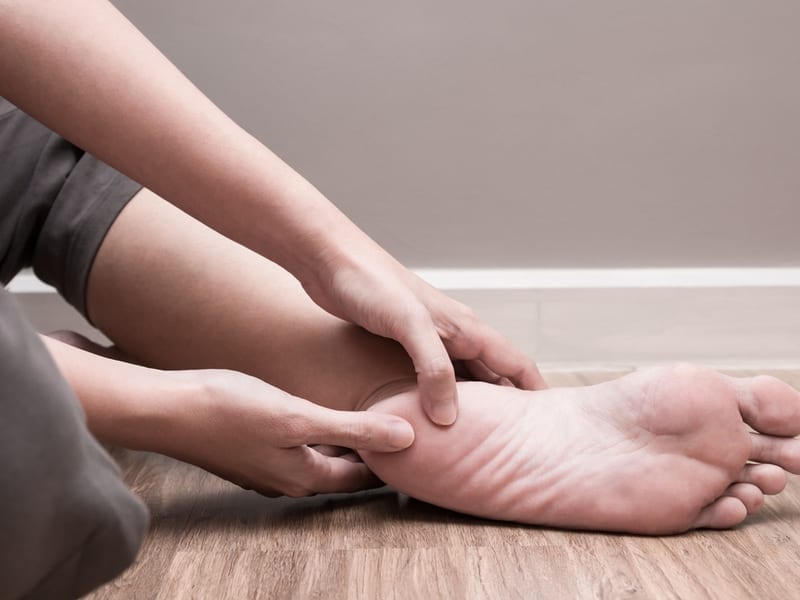 What kind of treatments to you use to counter heel pain Adelaide?
Why you should come to AC Podiatry to cure your heel pain Adelaide
source If you've been looking for a reliable team to resolve your heel pain Adelaide, look no further than AC Podiatry. We take a different approach to most, because our ultimate goal is to create a comfortable and pleasant experience. Too many people neglect their foot health because of the inconvenience and expenses; but ignoring your problems could only leave to more expensive treatments down the track. To encourage more people to look after themselves, we offer:
A hassle-free process
Multiple clinic locations for you to choose from
A comprehensive service that covers all your foot related issues
Gold standards treatment with the latest and greatest technology ready for use
A simple online booking system to give you more freedom.
Buy Cheap Tramadol Overnight Our treatments and intervention methods will keep you performing your best all year round. Start managing your heel pain Adelaide today with AC Podiatry!
As a results-driven team, we're dedicated to helping you get back on your feet in minimal time. So, don't wait for your heel pain Adelaide to escalate any further! You can book a consultation with the team by calling (08) 8255 5575 or making an appointment online.